Lewis County Judge Executive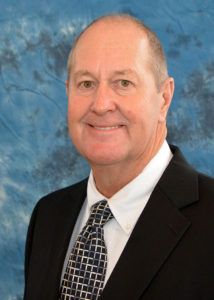 George Sparks
Lewis County Judge Executive
I was born and raised in Lewis County. My wife Kim and I live at Tollesboro on our farm where we raise a few crops and tend honeybees and beef cattle.
I completed an EMT and Paramedic program as well as earned an associate's degree from Maysville Community and Technical College.
I am a First Aid/CPR instructor and have provided training at fire departments, ambulance services, businesses, schools, and churches for more than 30 years.
I retired from Maysville Fire Department in 2016 after serving as a fire officer paramedic for 19 years. During my time with Maysville Fire, I became a Kentucky Certified Level 1 and 2 Firefighter and Level 1 Fire Instructor. I also worked eight years at Meadowview Regional Medical Center as a part-time ER Paramedic and with MedCorp Ambulance Service in Lewis County.
In 2017 I was appointed Lewis County Emergency Management Director served as Deputy Judge Executive under three county judge executives for five years.
While serving as EM Director, I worked with the National Weather Service and other county officials to help our county become a Storm Ready Community and developed emergency response plans for five extremely hazardous chemical facilities in our county which were approved by the Kentucky Emergency Response Commission.
I developed and helped implement several tabletop and functional exercises in Lewis County; worked with the American Red Cross to install several hundred smoke detectors in Lewis County homes; worked to implement a countywide warning system; and trained more than 60 local citizens for Community Emergency Response Team.
As Judge Executive, my number one priority is the safety and wellbeing of our citizens. One of my goals is to continue working with all residents and county officials in making our county as prepared as we can be.
Judge Ruckel serves on a variety of Boards including:
Chief Local Elected Official, Tenco Workforce Development
Vice President, Licking Valley Cap
Secretery, Kentucky County Judge Executive Association
Legislative Committee,Kentucky County Judge Executive Association
Transportation Steering Committee, National Association of County's
Insurance Agency, Kentucky Association of County's
Executive Committee, Buffalo Trace Area Development District
Lewis County Health Department
Buffalo Trace-Ky Agency for Substance Abuse Policy
Lewis County Extension District
Hours:
Monday 8:00am-4:30pm
Tuesday 8:00am-4:30pm
Wednesday: 8:00am-12:00pm
Thursday: 8:00am-4:30pm
Friday: 8:00am-4:30pm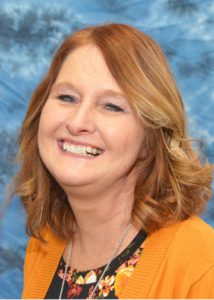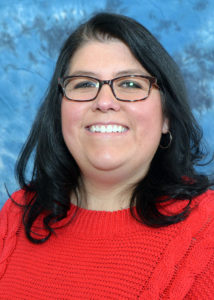 Nicole Cantu
Finance Officer